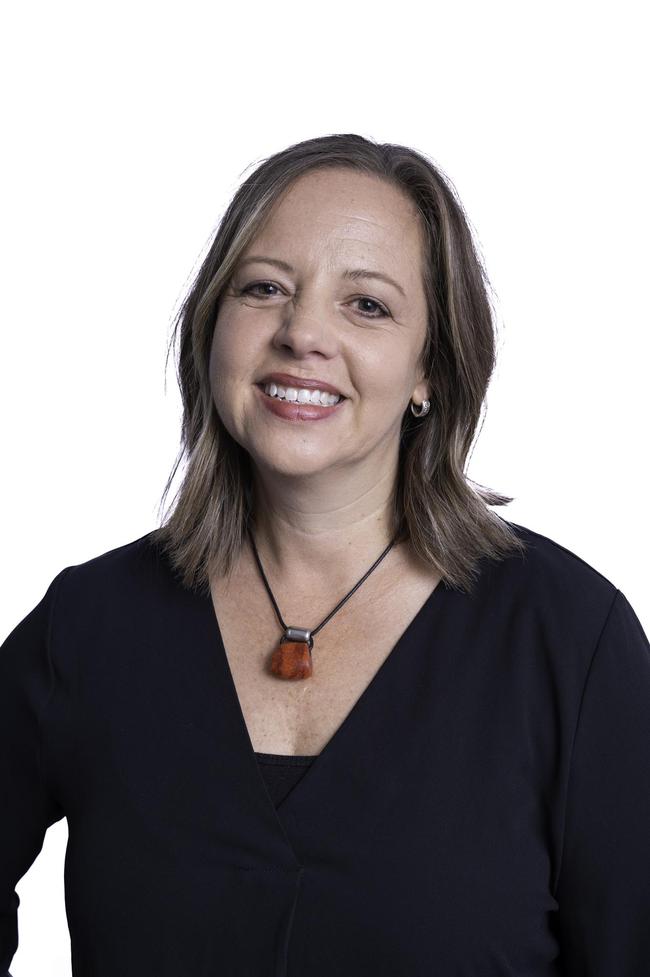 Kyra Hammett
Realtor in Indiana
MEET KYRA 
Making connections with people has always been my favorite thing to do.  Connecting people to others, comes in a close second!  Real estate seemed to be the perfect fit!  My vast experience over the years, has molded me into the flexible, detail-oriented, hard-worker I am today.
I grew up in South Bend, attended South Bend schools, and graduated with a teaching degree from Ball State and master's degree from I.U.  I have taught at Penn High School, South Bend schools, and also LaVille Elementary, so I know those communities well.  Those kiddos and families will always have my heart, and I am grateful for those fond memories! In addition to teaching, I have had several business ventures that have had an influence on who I am today.  Those experiences connected me closely with our community and the wonderful opportunities in the Michiana area.  By far, my favorite "job" was when I was a stay-at-home mom for 6 years when my kids were little.  I am beyond grateful for those years!   
My husband of 26 years enjoys working at the Food Bank of Northern Indiana.  We have two children, both in college.  They both went through South Bend schools and my son attended LaVille High School.  All wonderful experiences!  We were blessed!  Volleyball, tennis, and soccer were their sports and boy, do I miss attending those games now that they are away at school! My family and I have attended Living Stones Church for 15 years and we love to serve on the southside.   
This is a snapshot of my journey and I certainly hope that our paths cross!